At OneStop we are dedicated to delivering exceptional architectural millwork, interior design and renovations with attention to detail, expert craftsmanship & budget conscious solutions.
Contact us for your next project and see why we are your OneStop Shop
01. Expertise & Experience
we partner with owners and professionals to build high-quality projects
02. Client-Centric Focus
Exceeding expectations with a dedicated and personalized approach.
03. Attention to Detail
Meticulous craftsmanship and flawless execution for stunning spaces.
04. Timely Delivery
Efficient project management ensuring on-time completion.
Transforming Your Vision into Reality: Our Collaborative and Seamless Design Process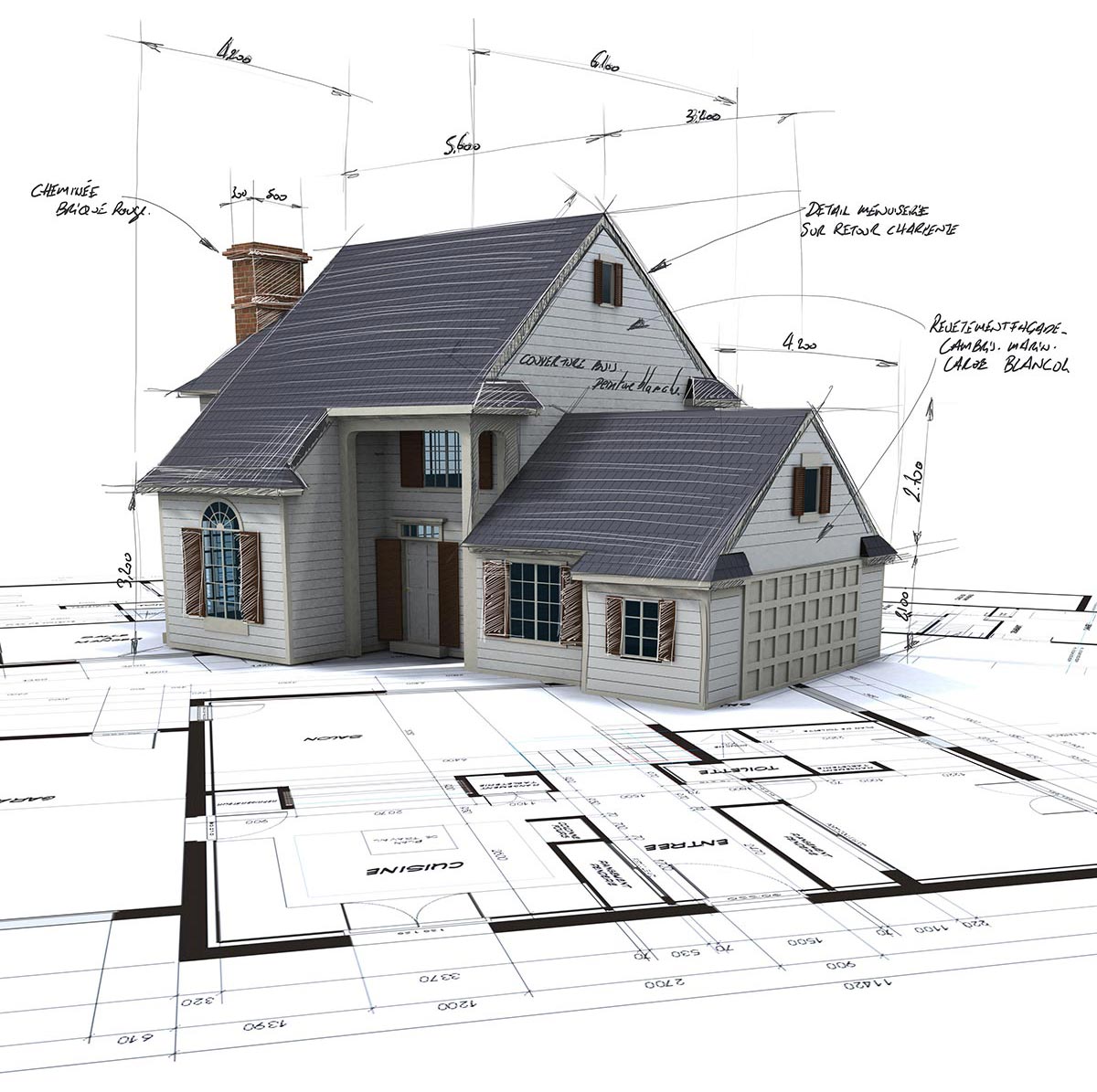 We follow a collaborative design process to bring your vision to life. From concept to reality, our systematic approach ensures transparency, creativity, and seamless execution, making your architectural and interior design journey enjoyable and stress-free.
We begin by understanding your aspirations and requirements through detailed consultations, laying a strong foundation for the design.